This 4-hectare park is dedicated to the Hakka people. The park grounds are pretty and made to mimic a Hakka village – there's even a rice paddy field. At the main entrance you will find a four-storey cultural centre with a Hakka snack bar and cultural exhibits. Opposite is the music and theatre centre, where you can listen to Hakka music. The best time to visit is during a traditional event, such as the Yimin Festival (18th to 20th of the seventh lunar month).
即刻加入ReadyGo官方[email protected],獲得第一手旅遊資訊與優惠折扣

The Park's Cross-Dike Platform features a 108-hectare riverside lawn crisscrossed with pedestrian and bike lanes. Connected to shopping districts (near Gongguan and National Taiwan Normal University), NTU Shuiyuan Campus, Taipei Water Park, and Treasure Hill Symbiotic Arts Village, the Park ensures a wide range of fun and a waterfront lifestyle along Gongguan's tourism riverside.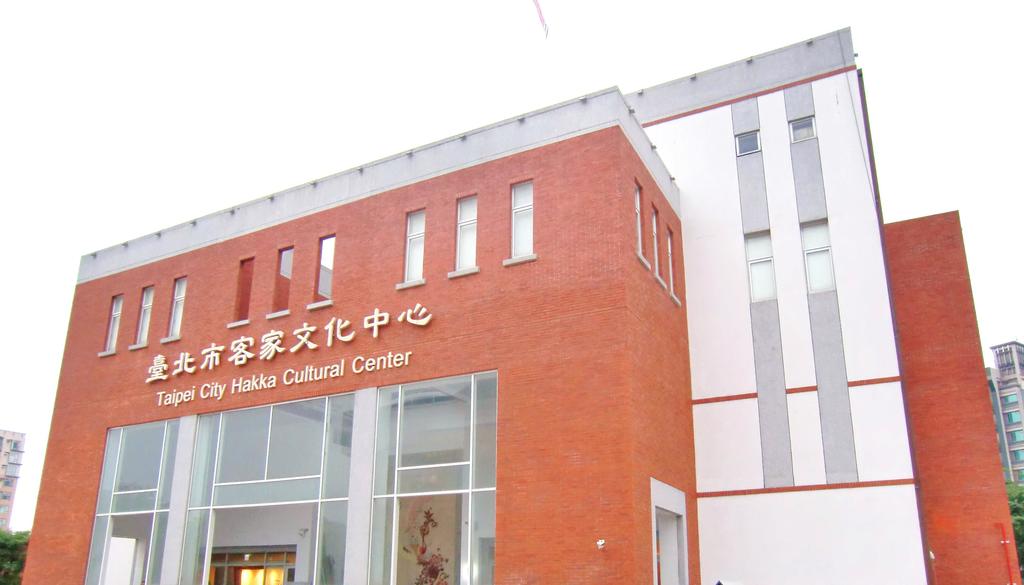 Travel Info
Taipei City Hakka Cultural Park
[臺北市客家文化主題公園/Taí Beǐ Shìh Kè Jia Wún Huà Jhǔ Tí Gong Yuán]
-Located in: Northern Taiwan
-County: Taipei
-Features: Exhibitions, Museums
-Highly recommend to: History Buffs, Hipsters, Families
-Opening Hours: Tuesday to Sunday, 9:00 AM to 6:00 PM, close on Monday.
-Contact: +886-2-23691198
-Address: No. 2, Sec. 3, Tingzhou Rd., Zhongzheng Dist., Taipei City Taiwan
   Editor : [email protected]
                                                                                                                                                                   Info quote from  Department of Information and Tourism,Taipei City Government                                                                                                                Thanks to Lonely Planet for the content sharing.